Hear why CASC is an important credential to achieve
Listen to ASCA's Advancing Surgical Care Podcast with BASC President Debra Stinchcomb. 
Listen
Who is CASC?
Increase your confidence in all aspects of ASC operations and skillsets.
Get the Certified Administrator Surgery Center (CASC) credentials, earned by those in the ASC industry with a comprehensive understanding of the knowledge and skills that the role of an ASC administrator requires.
Learn More About CASC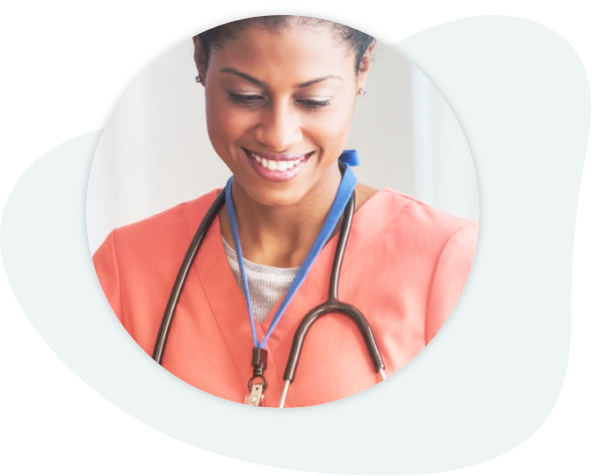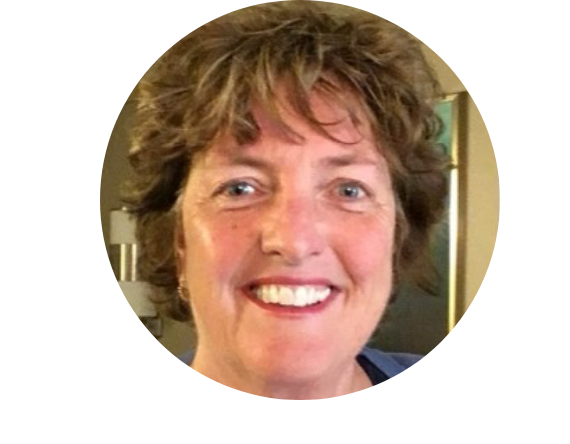 Featured CASC Certificant
Beth Hogan, MSN, RN, CASC, CNOR, CGRN
"I would strongly recommend researching and pursuing the certification. It is a great step in lifelong learning we should all be pursuing and it was a tremendous learning opportunity preparing to sit for it."
Read full interview.
Earn the CASC Credential
Featured Educational Opportunities
The following organizations offer educational opportunities
for CASC credits that are open to the public.
See More Organizations

The CASC certificate definitely made me more self-assured in my ability to manage all aspects of ASC operations. At the same time, it is a reminder to remain steadfast and humble to all those that my work touches. I am extremely proud of this designation. Our industry has and will continue to evolve. This certificate, along with the ongoing requirements to keep it active, are challenging and necessary in order to be an effective administrator.
Meg Wiebel, CASC