The CASC exam has five sections that test knowledge in the following categories:
Delivery of Patient Care
Quality Management
Human Resources
Financial
Regulatory and Legal Issues
Video – PSI Test Center Experience
More detailed information on each of these topics can be found in the CASC Detailed Content Outline (pdf)

It is worth the effort as the CASC credential sets a higher standard for all of us.
The CASC credential is an outward symbol of dedication to excellence and to continuous improvement."
MARK MAYO, CASC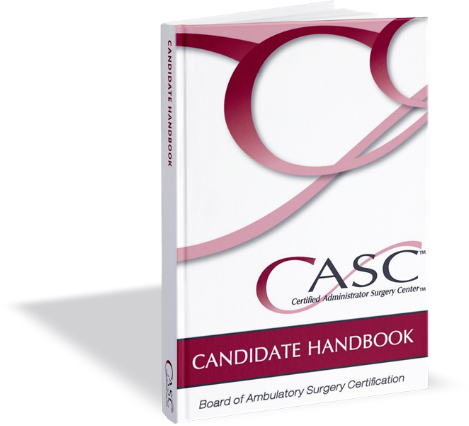 Let's get started. Download the CASC candidate handbook today.
For potential candidates seeking information about the CASC certification process.