The next exam period is September 1-30, 2021. The application period for the September exam has closed.
Application dates for 2022 are March 1-31, 2022 for the May exam and July 1-31, 2022 for the September exam.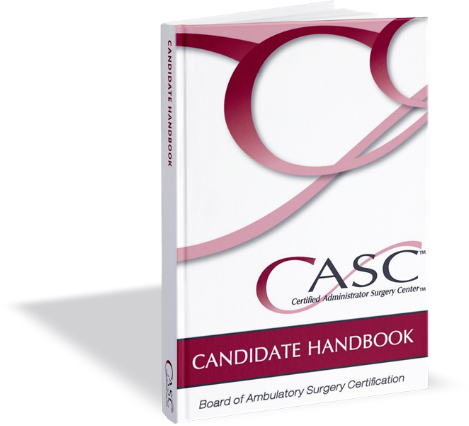 Potential candidates seeking information about the CASC certification process should Download the CASC Candidate Handbook
The handbook provides everything you need to know about the CASC exam.