our board of directors
The following individuals serve as the board of directors for the Board of Ambulatory Surgery Certification, the organization that administers the CASC exam.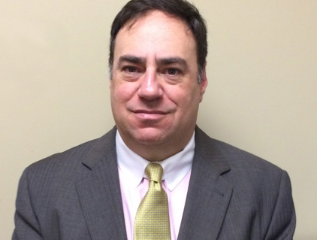 Andrew Weiss
President
Summit Surgical Center, Voorhees, NJ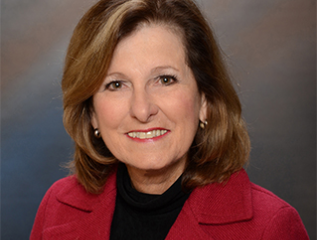 Ann Geier
Secretary / Treasurer
Surgical Information Systems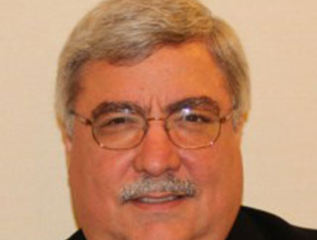 John Goehle
Immediate Past President
Ambulatory Healthcare Strategies, Rochester, NY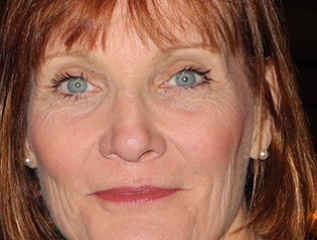 Martha Colen
Board Member
Virginia Beach Ambulatory Surgery Center, Virginia Beach, VA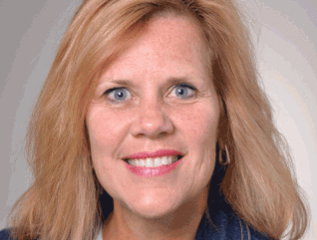 Mary Ryan
Board Member
Consultant Dubuque, IA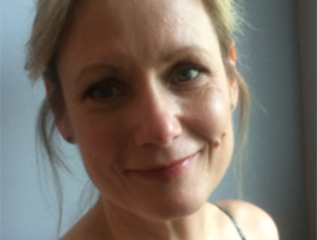 Tammeria Tyler
Board Member
Southeastern Spine Institute Surgery Center, Mount Pleasant, SC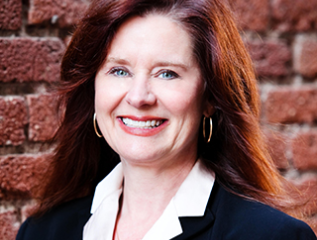 Debra Stinchcomb
Board Member
Progressive Surgical Solutions, Incline Village, NV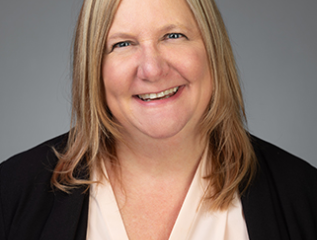 Lisa Berus
Board Member
Surgical Care Affiliates, Milford, OH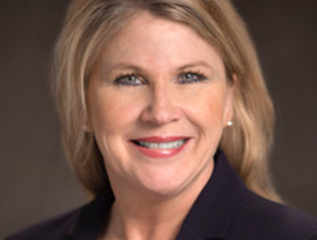 Tina Piotrowski
Board Member
Copper Ridge Surgery Center, Traverse City, MI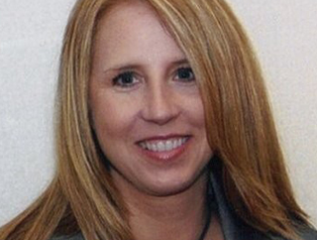 Cindy Young
Board Member
Surgery Center of Farmington, Farmington, MO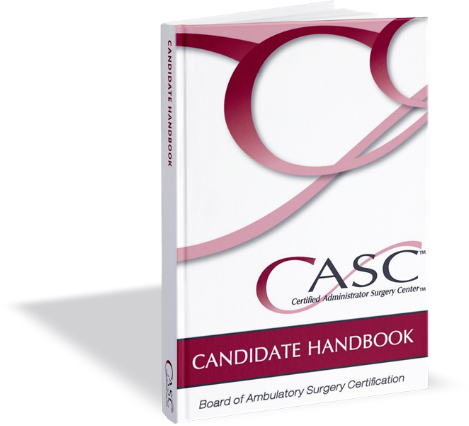 Let's get started. Download the CASC candidate handbook today.
For potential candidates seeking information about the CASC certification process.